Welcome to Creative Thoughts

Creative Thoughts is a dedicated mail order business.
Your order is our no 1 priority.
Est 2010
Studio is Open on Mondays 11 am to 4 pm
Other times by arrangement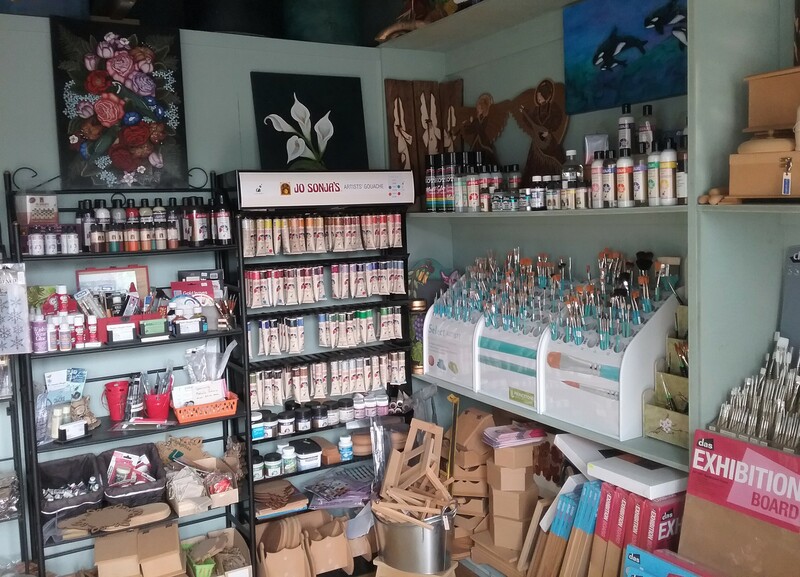 All prices are listed in New Zealand dollars including gst, excluding postage costs.

Order Confirmation:
All orders will be confirmed within 48 hours with postage costs.
E-mail enquiries answered promptly.
Money Back Guarantee:
If you are not completely satisfied with your purchase, you may return the goods in the condition they were received for full refund (excluding postage) or exchange.